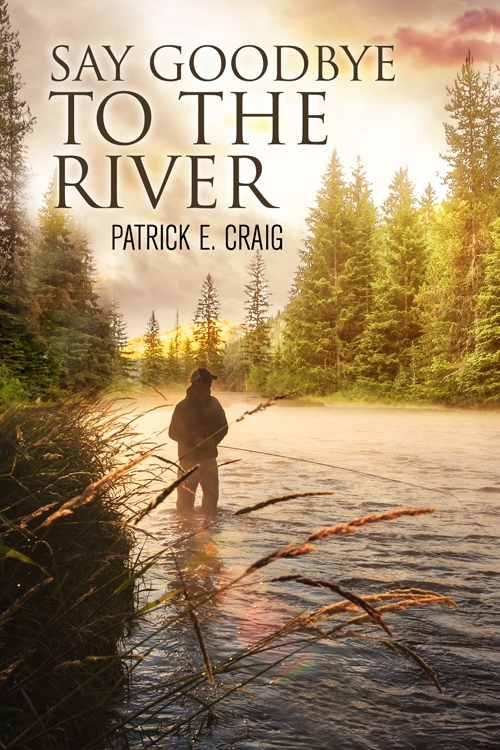 Stories From The Vanishing Wilderness
In this book I return to the uncluttered days of my youth—coming of age in the beautiful Wallowa Mountains... It's my story of learning to fish, to love the wilderness, to take care of the rivers and forests, and it's the story of an uncle who invested in my life and forever made a difference.
Order Now!
About the Book
With this book, Craig takes us into deep green forests, beside fast silver waters where trout rise, on long hikes over hills flamed by autumn and along slopes of tall, sharp mountains. He takes us into his youth. Everything in the Pacific Northwest of another century comes to life––the people, the animals that make their way along wide or narrow trails, a thriving wilderness of woods and brush and alpine flower. Even the trucks, cabins, fishing gear and rutted roads of a long-gone era fill our imaginations as Craig's rich and evocative writing takes hold. His thoughts, his contemplations and his regrets weave seamlessly in and out of a golden time when the sun shone bright, the rain fell true and the seasons rolled over the shoulders of a young man bursting into life like the leaves on a spring poplar. Think Norman Maclean's A River Runs Through It, Ernest Hemingway's Big Two-Hearted River, Faulkner's The Bear and Sigurd Olson's The Singing Wilderness. Nature writing and the writing of the heart at its very best.
Murray Pura author of Majestic and Wild (Baker), The Zoya Septet (MillerWords), A Road Called Love (HarperCollins)
Endorsements
Even if you aren't a fisherman, Patrick Craig's Say Goodbye to the River will make you feel like one (or want to be.) With warmth, insight, humor, and appeals to the five senses, he draws eloquent word pictures of outdoor life and its unquenchable, spiritual allure. His tales made me smile. And yearn. I look forward to the audio version of these enchanting stories so that I can close my eyes, listen to the poetic language, and be transported into the tranquility and addiction of fishing a high mountain stream. For me, it will be almost as good as being there.
– Jeanette E. Morris Author, Freelance Editor, and Avid Fisherwoman
Disclosure of Material Connection: Some of the links in the page above are "affiliate links." This means if you click on the link and purchase the item, I will receive an affiliate commission. I am disclosing this in accordance with the Federal Trade Commission's
16 CFR, Part 255
: "Guides Concerning the Use of Endorsements and Testimonials in Advertising."